Data Description
The WE02 event is used in SAP to view the status of iDocs.
Potential Use Cases
This event could be used for the following scenarios:
View iDoc volume trends over time.

Identify problematic interfaces within the environment.

Alert on iDoc failures.

Correlate iDoc traffic with other interface components to identify root-cause.
Splunk Event
The event will look like this in Splunk: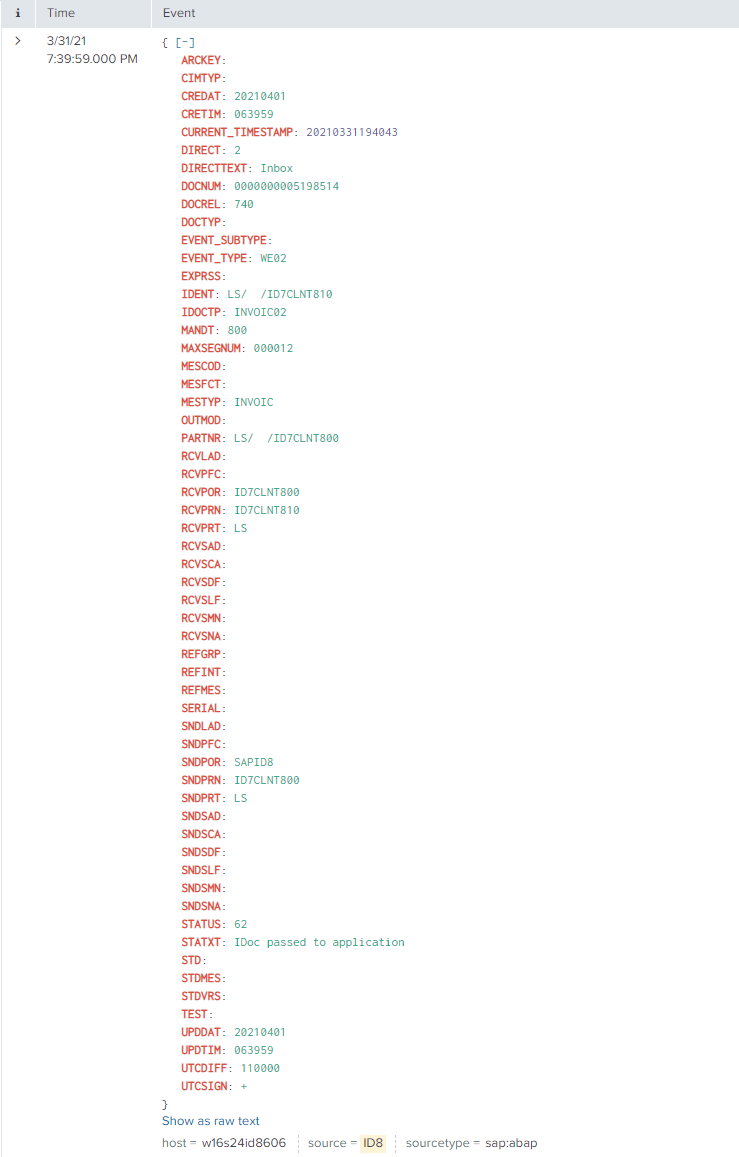 SAP Navigation
Navigate to this data by using one of the two approaches below:
SE16
Execute the SE16 transaction code in the managed system, and input EDIDC in the table name, and hit the Enter key.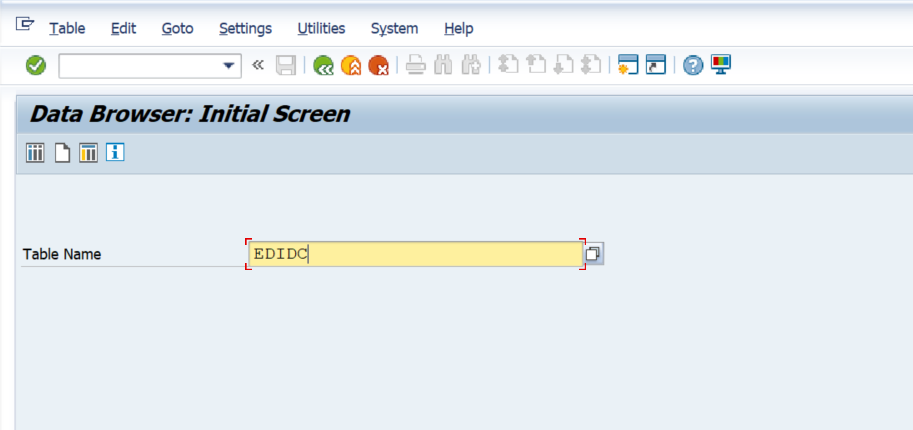 Then enter the desired user selection parameters and execute the transaction.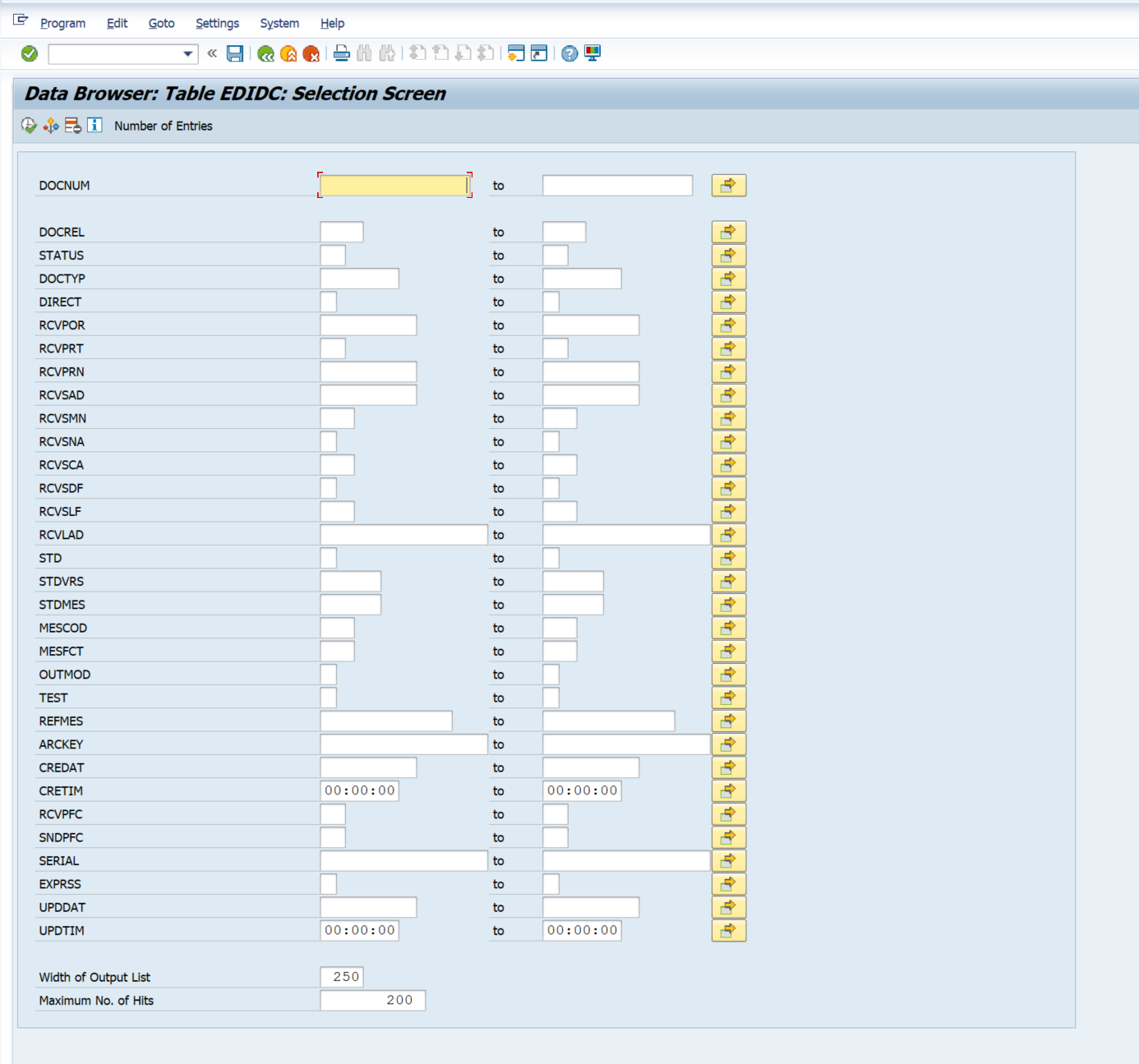 The data below will match the data that is extracted by Splunk.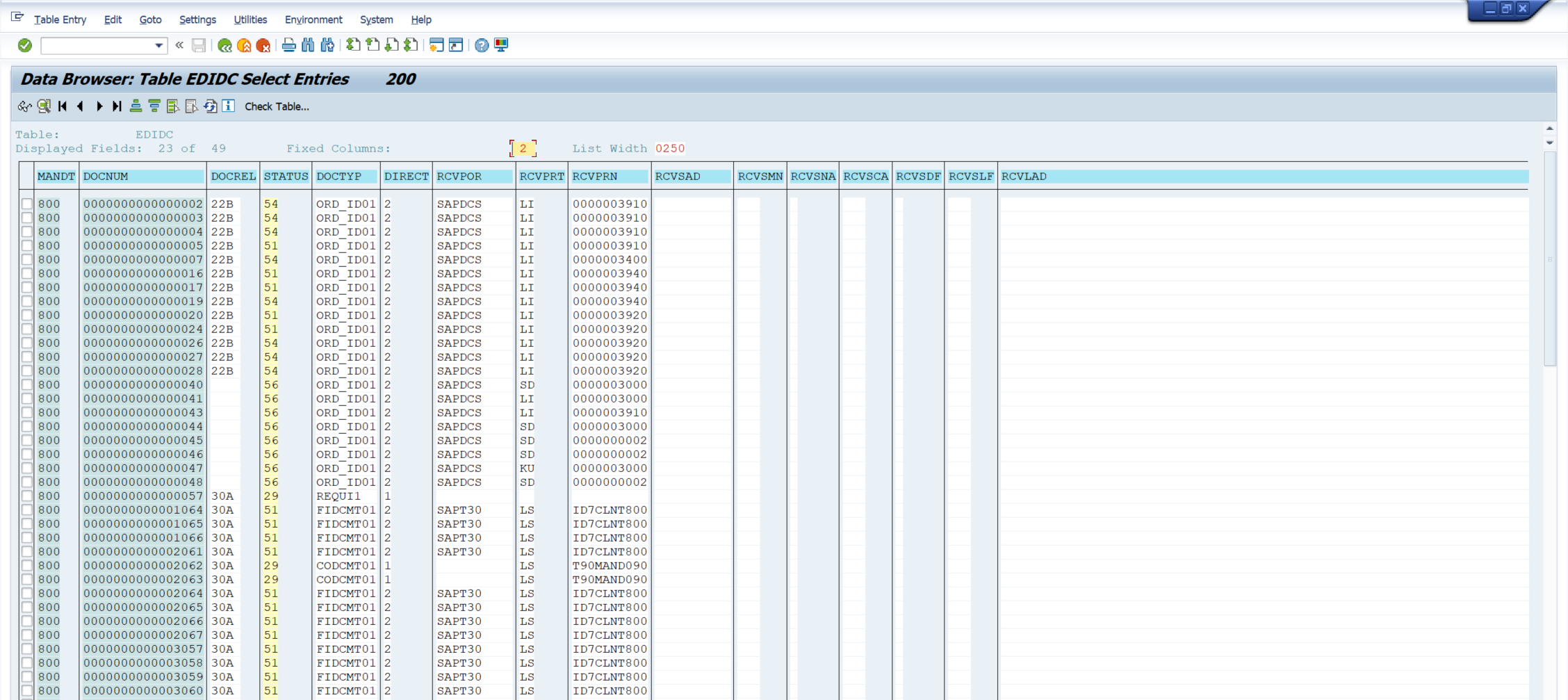 WE02
Alternatively the data is visible in the WE02 transaction code. Execute the WE02 transaction code and enter the desired user selection parameters and select the Execute button.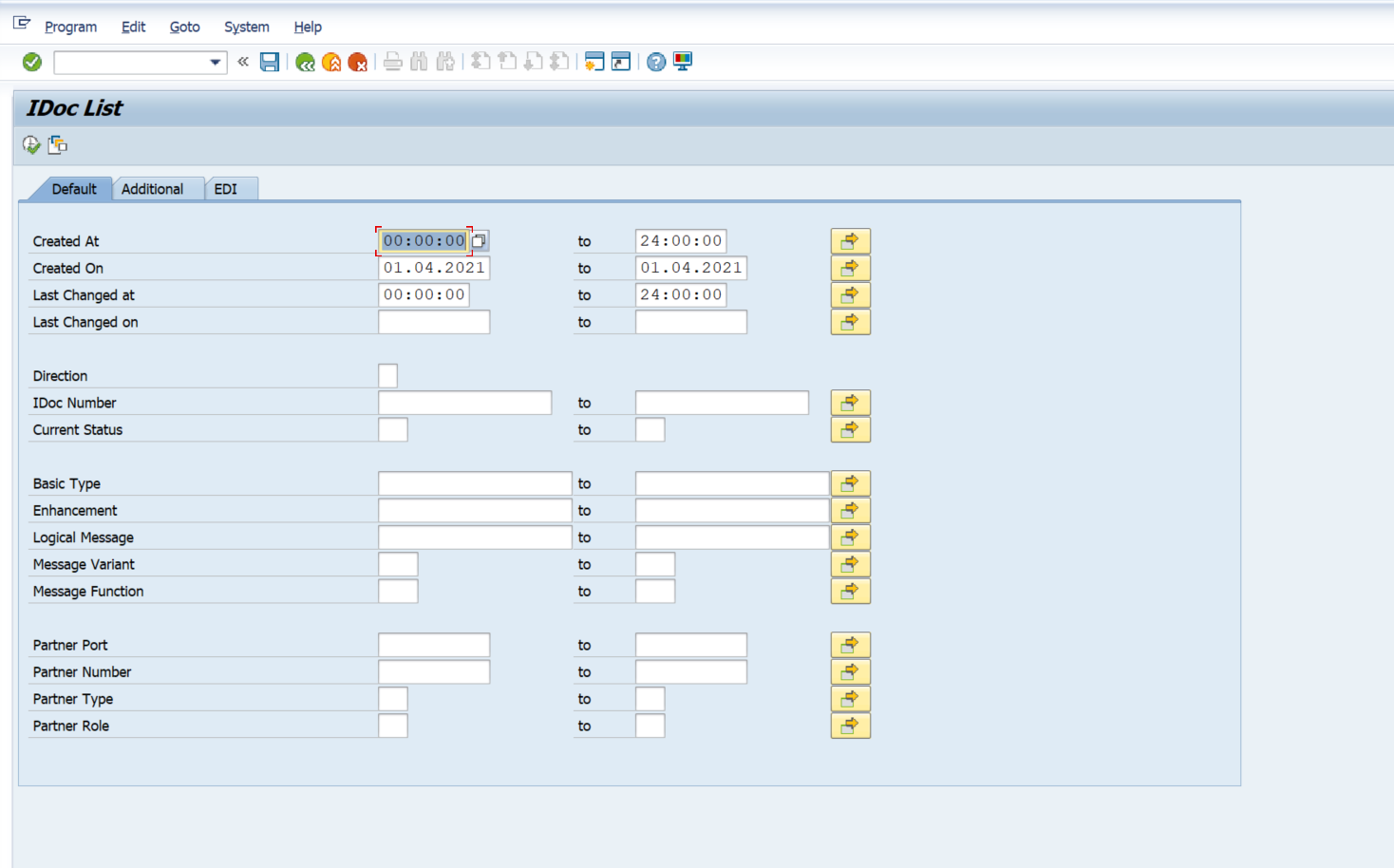 The data displayed in the table will match the values in Splunk.